Everybody has a story.
At Shift Key, we tell yours.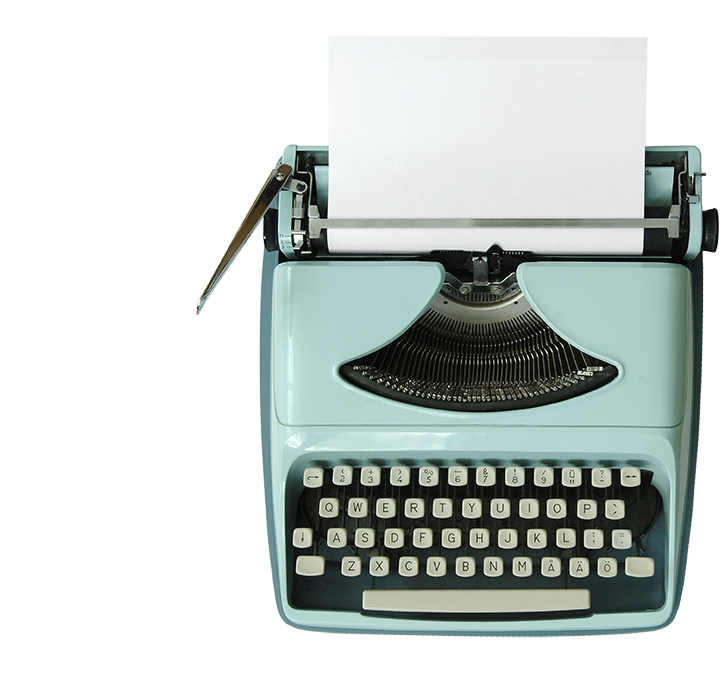 At Shift Key, we make communication capital.
We are journalists who know how to create original content, the foundational layer of digital marketing.
We are also email specialists and search engine optimization/pay per click experts.
We understand audience and the information they want — whether it's an agency, brand, company or non-profit.
Content is the bedrock of digital marketing.
Shift Key will create unique and informative content the client needs to feed marketing activities across a mounting number of channels. Shift Key provides a one-stop alternative to that complicated and overwhelming process.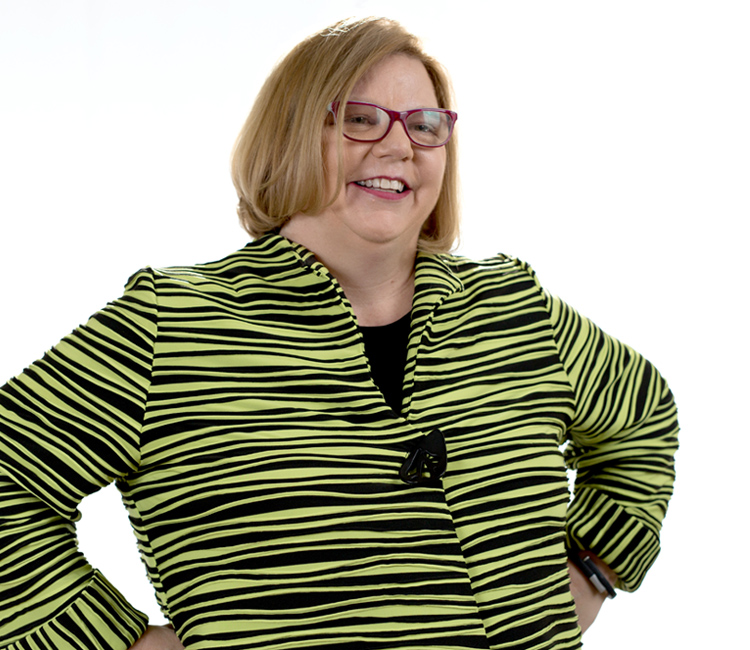 PRESIDENT, CEO
This girl can write about anything — and knows how to work with reporters to glean the stories that move people.
Jan Risher has organized public relations platforms for companies including USA Today, Calvin Klein and International Special Olympics. She's also worked the other side of the coin as a reporter and editor, winning numerous state/national awards and an international journalism fellowship. Originally an English teacher, she earned her bachelor's from Mississippi State University in 1985.
Jan is a skateboarding champion and hosted a weekly cooking radio show.
This girl is a public relations guru. Plus, she's a wizard when it comes to getting things done and has a portfolio of accomplishments to prove it.
Joelle has 20 years' experience in all aspects of media relations. Her clients rest assured that their story is being shared proactively and strategically with the most influential media in the country. She has organized campaigns maximizing exposure for high profile sports events as well as professional athletes.
Polisky graduated from West Virginia University with a bachelor's degree in marketing.
Joelle never learned to parallel park.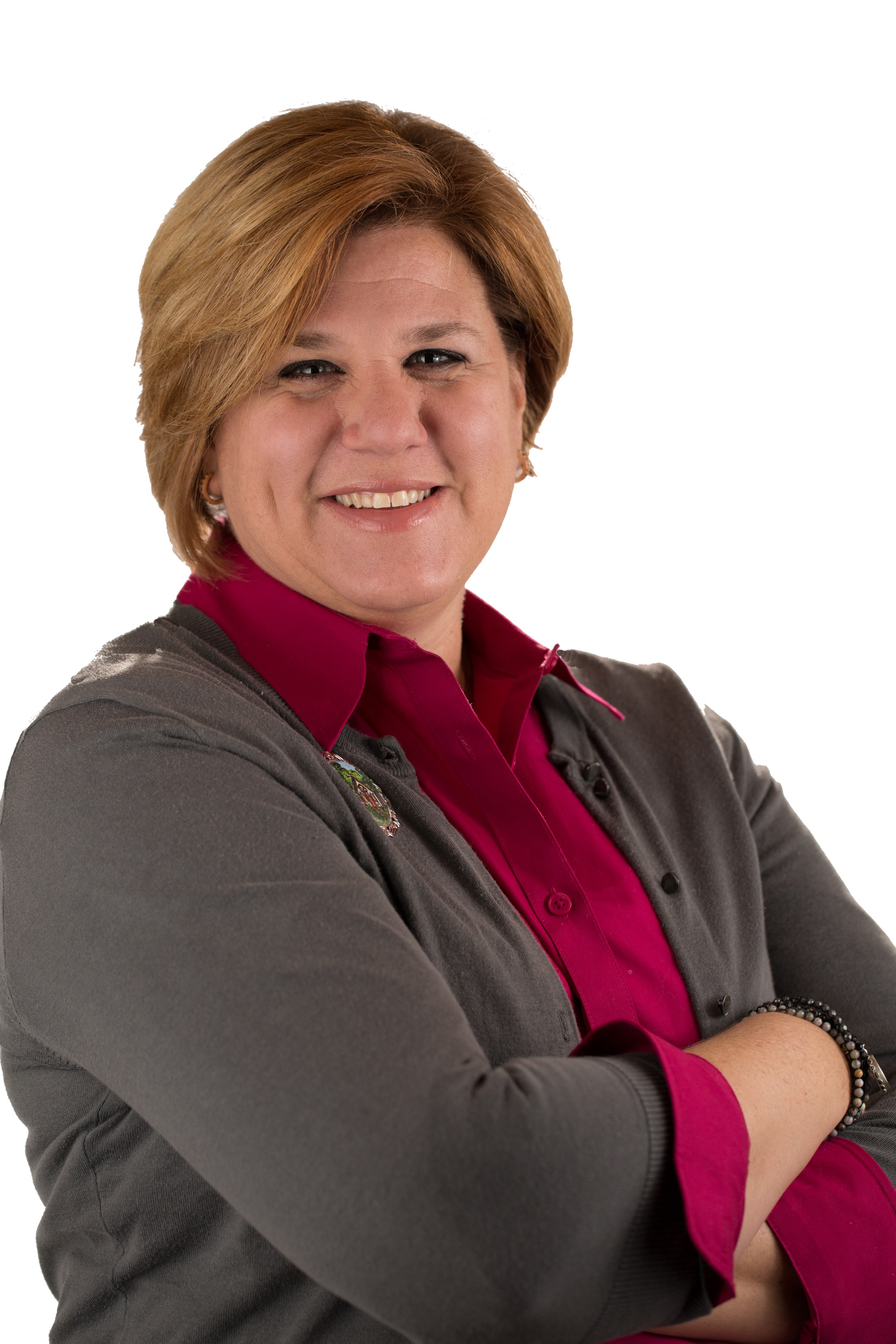 This girl can edit the fool out of just about anything. She continually finds herself in the roles of both brand ambassador and AP Style police whether she's managing a statewide political campaign in Mississippi or working at the intersection of marketing and the music and film/TV industries in L.A.
She's worked with brands including Target, Toyota, General Mills and McDonald's and mastered the art of project management during an intensive stint as a music production supervisor on more than 350 episodes of network TV series. Her credits include Friday Night Lights and The West Wing. She graduated from Miss. University for Women with a bachelor's in journalism/P.R. and commercial music.
Stacey was the drum major of the Forest High School Marching Band — and if that doesn't impress you, then you weren't there.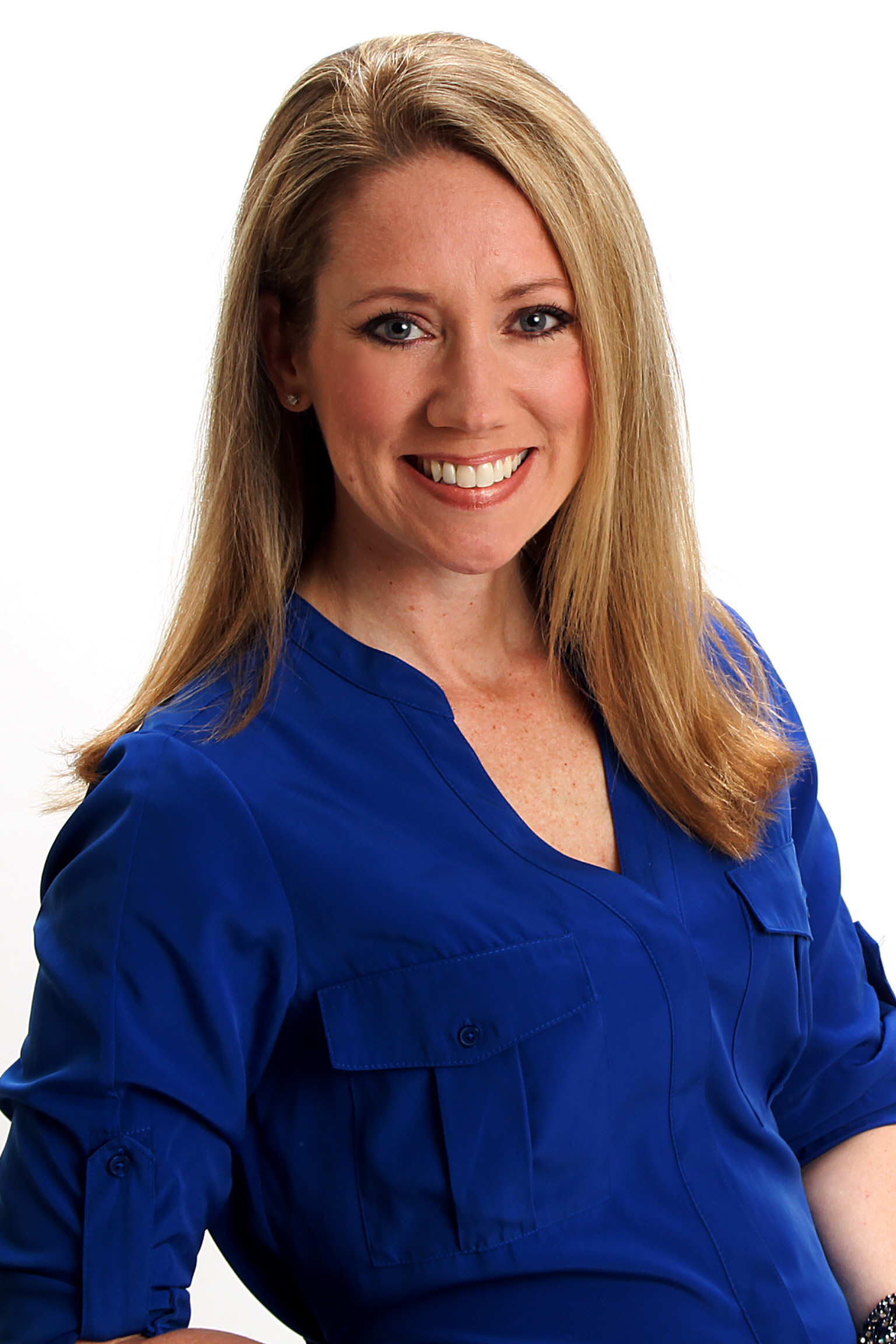 Doug makes everything better.
As online editor at a daily newspaper in upstate New York, Doug manages all digital content and social media for the publication. His work includes multimedia slideshows, videos and photo galleries. As a writer, designer and videographer, he has won numerous journalism awards across the country.
He was married in our nation's first quarry.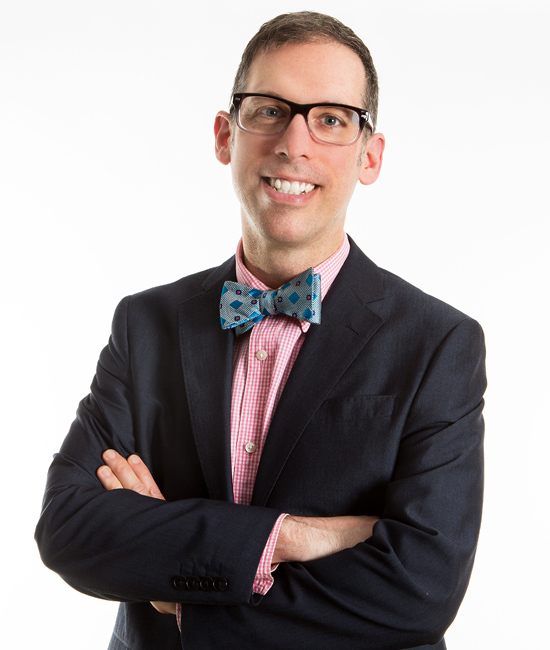 ART DIRECTOR
This girl is a walking zen garden. She spreads tranquility and calm wherever she goes.
With a background in graphics, branding, web and publications, Tiffany has worked with local and national clients to create world-class designs in 14 publications. She is a design graduate of the University of Louisiana Lafayette and has spent her whole life in Louisiana.
She is a major fan of the Golden Mean.