Thanks to the Internet, brands are seen as publishers now.
This may be something you didn't plan for, don't have the internal resources or skills dedicated toward, or don't have time to manage.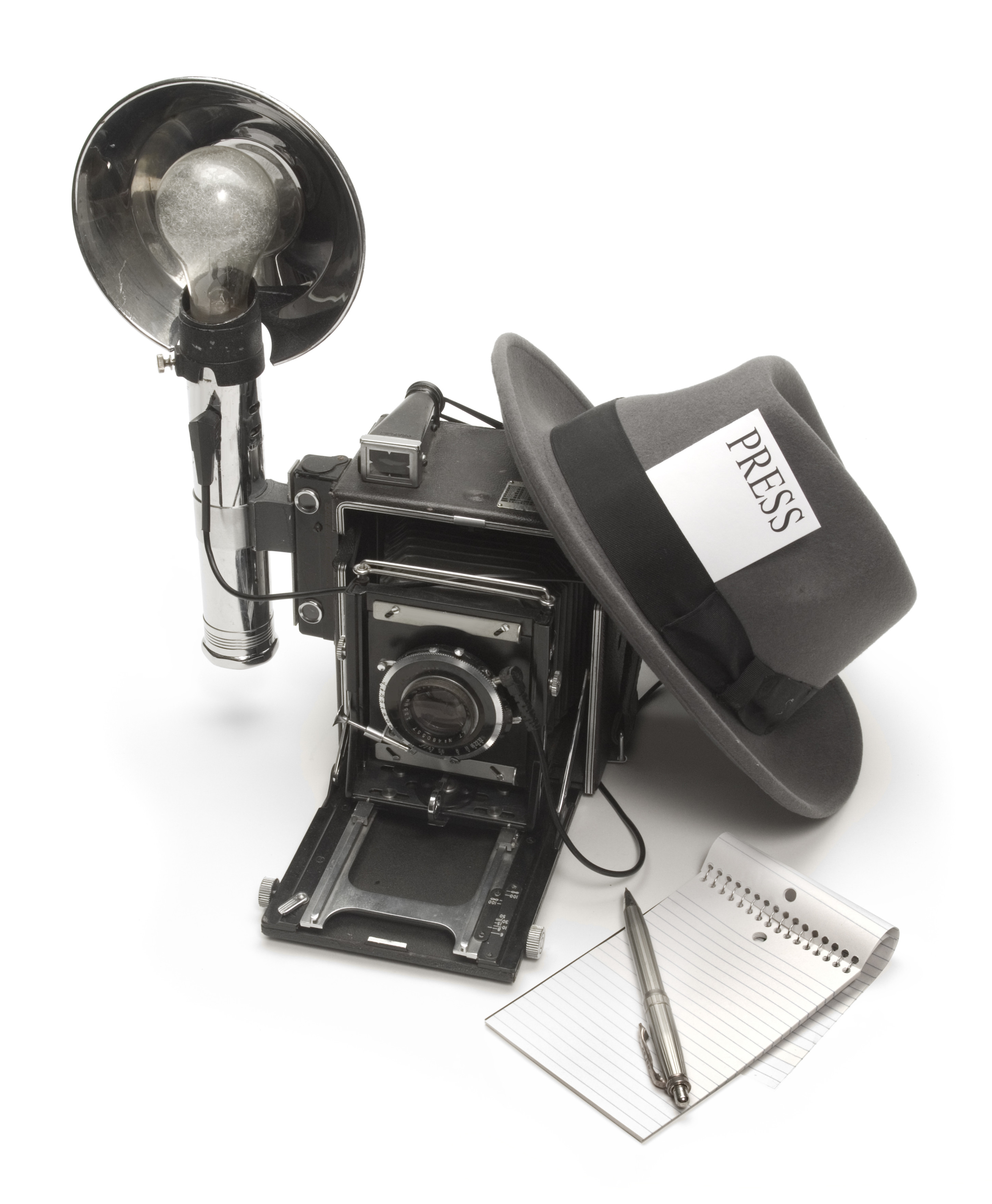 Enter Shift Key.
As journalists who are storytelling strategists at heart, we can solve your organization's content or public relations problem.
Shift Key specialties include:
– press releases
– media development
– newsletter articles and administration
– email marketing
– blogs
– white papers
– ghostwriting
– annual reports
– executive bios
– social media campaigns and calendars
– content calendars
– general editing
– website copy and website development