Transforming ordinary into notable.
Content marketing is not complicated. Content marketing is simply relying on the best way to connect to an audience — to tell a story. Shift Key helps your organization discover your best stories. Then, we tell those original stories to engage audiences and deliver results. We are not just another Search Engine Optimization company. While SEO is important, it is one wheel in our content marketing cog.
With our network of world-class storytellers and public relations experts, we use proven methods and analytics that tie content performance to business goals. Yes, we are storytellers, but we are also SEO, PPC, search and email marketing specialists — and we know how to work with traditional media too.
Shift Key also helps non-native English speakers and companies marketing to native English speakers get their lingo right. At Shift Key, many of our writers have lived abroad. Some have even taught English as a second language. We know how to communicate with people who are learning the language. We also know how to interpret their key message and correct awkward phrasing and sentence structures — or change the words and phrases that have unintended and undesirable meanings.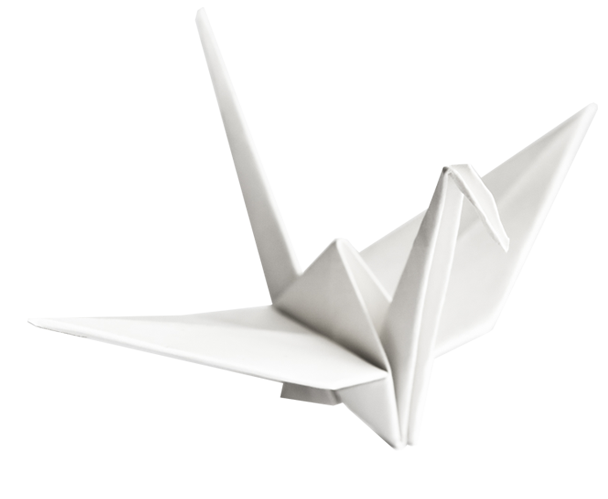 What is content marketing?
Advertising has changed. When consumers contemplate a purchase now, what do they do? They Google it. Climbing in the search engine ranking is vital. Shift Key designs content marketing strategies that help clients ascend the ranks of the mighty search engines.
As consumers pay less attention to traditional advertising and prefer searching online for information, content marketing has potential to generate significant ROI through leads with intent to purchase.
Search engine algorithms prize quality content
more than any other characteristic in creating search engine rankings. Shift Key creates high-value, original content for clients using a network of journalists — all published in the United States.