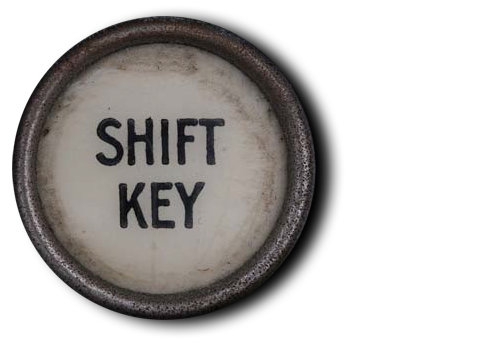 We are public relations experts. If you need something written, call us.
At Shift Key, we are public relations experts and write whatever our clients need — press releases, letters, blogs, books, articles, white papers, social media posts, newsletters, emails, brochures and more. We are content and public relations experts. We write it all. And, we write it quickly. We have a stable of 26 expert journalists ready to create content for your website, your blog, your newsletter, your brochure, your press release — whatever you need. Plus, we can write about nearly any topic. We know how to get the media to cover your organization or special event. If you need a press release on the wire, call us — we can get it on the wire for you and do follow up calls for less than you can get a press release on the wire.
We have a deep background in working with the media. Not only do we know how to tell your story, we also know how to spread the word — whether through social media or the traditional media. Working with our media connections across the country, we get your story out there. We also specialize in quick turnaround press releases.
We have writers with expertise in a variety of topics. Plus, most are trained journalists and know how to interview to learn what they need to know to create the content that your organization needs.
Shift Key also designs and executes content marketing and public relations strategies for clients, whether they want to ascend the ranks of the mighty search engines or build mutually beneficial relationships with their audience.
Shift Key solves your organization's content or public relations problem — however works best for you. We can advise your team. We can enhance your team. We can be your team.