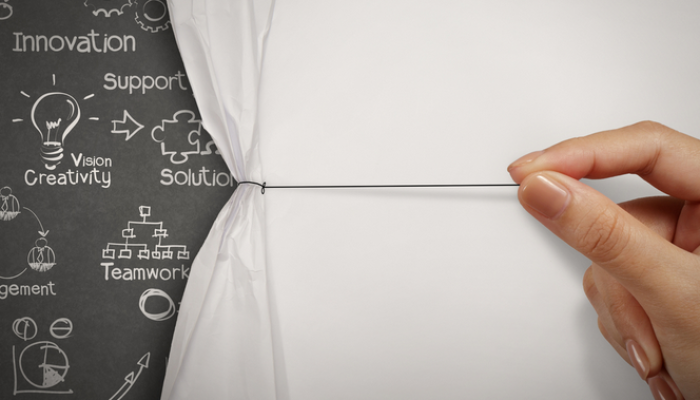 We are believers in content marketing — and what it can do for businesses of all sizes. Check out John Hall's thoughts, published in Forbes, about content marketing winners and losers of the last year. Hall contends that smaller brands do content marketing better than most bigger brands. He offers five ways big brands can redeem themselves this year from their content marketing gaffes in 2014. For the complete article, click here:http://www.forbes.com/sites/johnhall/2015/01/11/brands-lost-big-with-content-marketing-in-2014-heres-how-to-recover-this-year/.
In a nutshell, we believe Hall's advice is on target for businesses of all sizes:
1. Start with a strategy. Too many brands ignore strategically aligning their content due to the red tape across departments. However, you have to be thoughtful about what you're doing.
2. Publish consistently. If you don't publish content consistently, you're not giving consumers a reason to come back to your site or staying top of mind. Be careful not to blindly throw something out there, though. Readers need to see a direct value in reading your content. You'd rather have consistent pieces of useful content published over time rather than short bursts sporadically.
3. Make it authentic. The purpose of content marketing isn't to sell readers; they'll check out at the first sign of promotion. Be as real as possible, and readers will appreciate it. When Target CMO Jeff Jones responded to the company's data breach, he addressed controversial issues facing the company head on. The dose of honesty was refreshing. I felt closer to Target as a brand after reading that article.
4. Get in front of the right people. A huge mistake brands make is publishing blog content and expecting the right audience to find it. Producing content alone isn't enough. You need to get articles published in external publications to guide readers back to your on-site content. You can do this by guest posting on other blogs, contributing thought leadership articles to relevant publications, or deploying a social media campaign.
5. Leverage the content. Content is one of the most underutilized marketing assets. Once you spend the time creating quality content, you need to distribute it through the appropriate channels to maximize its ROI. For example, getting the content in the hands of your staff and encouraging them to share it with their networks can significantly expand your reach.
If both small and large brands can take anything from Verizon's failure, it's this: Trust always wins in the end. Put readers' interests first, and deliver tools and tips that will enhance their lives. Steer clear of deception, and you'll build trusting relationships that no competitor can shake.