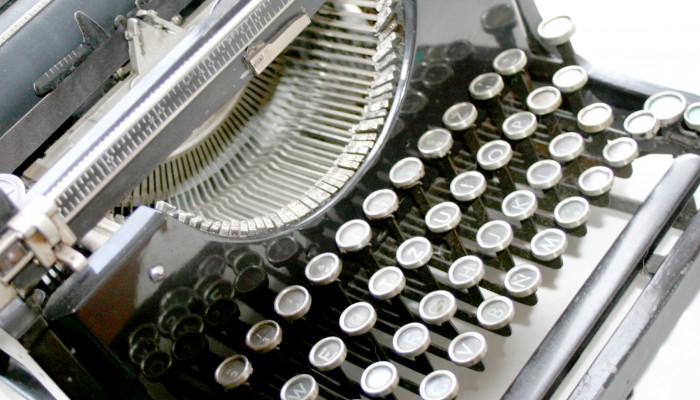 Shift Key is about to change the world! We are a content marketing company.
Advertising has changed. These days, technology has made almost everyone a publisher. People need content — general writing for a website, email marketing, articles, white papers, etc. The more well-written and fresher the content, the better.
Traditional ad agencies aren't set up to provide the kind and quantity of content the market currently demands — that's where we come in. We are a content marketing agency. With a team of journalists from across the country, we create the words other organizations need. We capture a message and deliver it in the most efficient way possible.
Journalists thrive on deadlines, so fast turn-around isn't an issue. We understand audience and know the media from the inside. Capitalizing on that knowledge, we offer professional public/media relations services that drive traffic and attention toward a company.