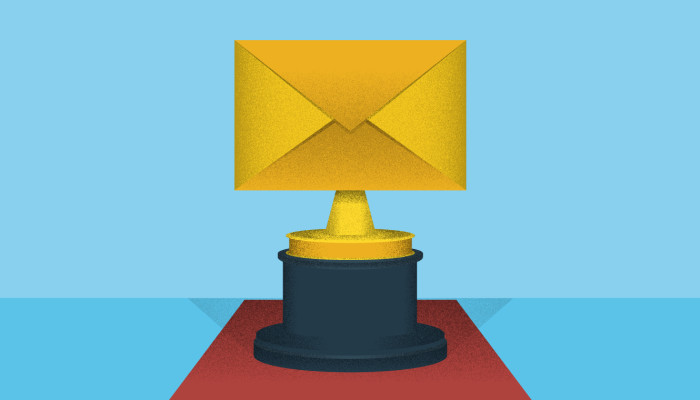 The ROI on email marketing is 4,300 percent, according to MyEmma, a thought leader on email marketing. So, here are four ways to make the most from your email marketing investment:
1) Create emails with a sense of urgency — a deal with a deadline.
2) Pair your sales message with news folks can use — like a good cabbage salad recipe or something else that's improved your life!
3) When someone signs up for your email list, start off on the right foot with a clever welcome message.
4) Pretty makes a difference. Find images that help tell your story.
If you have any questions about how email marketing can work better for you, please let us know! Click here to contact us!
At Shift Key, we make communication capital. We are journalists who know how to create original content, the foundational layer of digital marketing. We understand audience and the information your audience wants — whether you are an agency, brand, company or non-profit. Content is the bedrock of digital marketing. Shift Key creates unique and informative content that feeds marketing activities across a mounting number of channels, generating buzz for brands and leads for products and services.